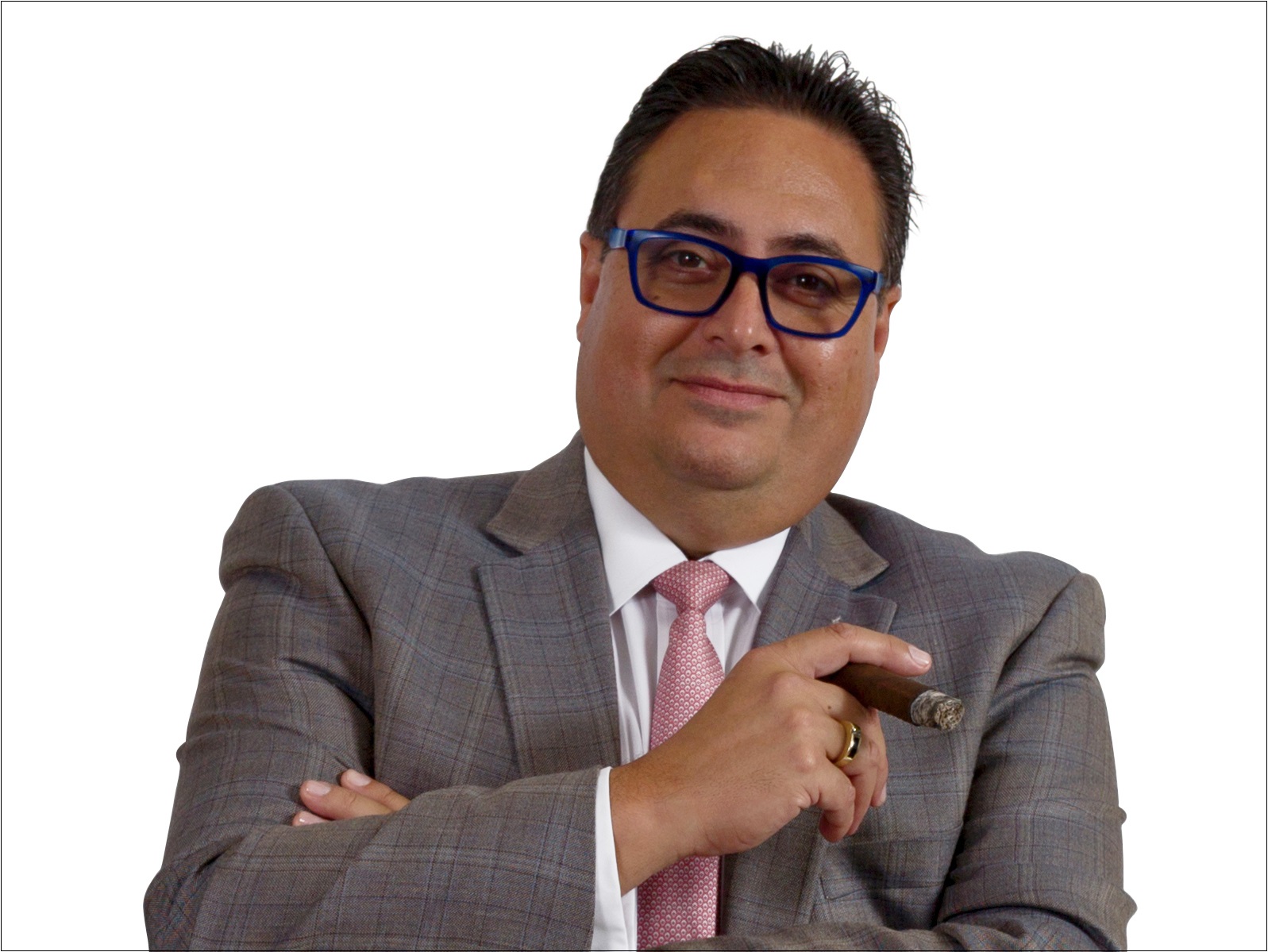 This week,
#ELOsoFumarTakes
welcomes Rafael Nodal of Boutique Blends and Tabacalera USA, to sit down for our
#153rdTake
. With Cigar Aficionado picking their 2020 Number 1 Cigar of the Year this week, the torch will officially pass from Rafael Nodal back to a previous winner Ernesto Perez-Carrillo. We explore Rafael's work with the most iconic names in the industry.  Yes, we're talking brands like Montecristo and Romeo y Julieta, but also cigar makers as well.  Jochi Blanco, Nick Perdomo and AJ Fernandez.  We tackle this and more!
And for this occasion Rafael and I are raising money and awareness for Mental Health Foundation.
Check us out! And Be sure to subscribe, download & review.
We're also available wherever you listen to podcasts including Google
Play, IHeart Radio, Spotify, Podbean, TuneIN, Spreaker, & more.