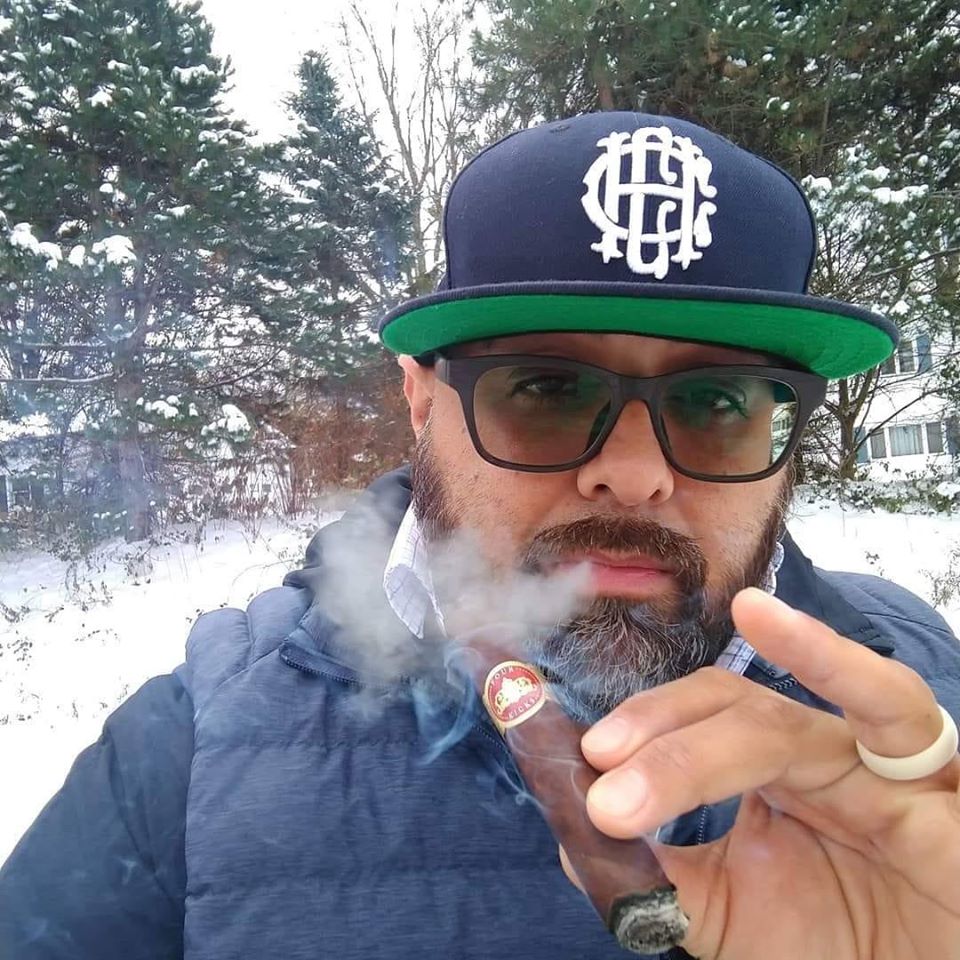 This week, #ELOsoFumarTakes welcomes the return of Miguel M. Schoedel of Crowned Heads for #Take197. Miguel has been apart of some amazing years at Crowned Heads, but have any been like 2021? We'll ask Miguel this and more. Of course, we may talk a little baseball, dead presidents and more. Enjoy!
For this occasion, Miguel and I continue the #BettyWhiteChallenge and would like to raise awareness and spotlight two of Florida's proudest Humane Societies!
Learn more here:
http://floridahumanesociety.org/
https://www.humanesocietyncfl.org/
Please consider donating: 
https://www.humanesocietyncfl.org/donate/
https://www.paypal.com/donate/?token=2ZY1psByb52p1okGqYs6bNZJdhCr05mq5SWNq5A0VmzvkLDczrH1TOQZoKcbIRP0B2-lM1WRmSH1SvUZ&locale.x=US
https://www.cigaraficionado.com/top25/2021
https://elosofumar.podbean.com/e/elosofumartakes-195th-take-2021-top-10-cigars-of-the-year/
https://cigar-coop.com/2021-cigar-of-the-year
https://developingpalates.com/editorials/cigar-editorials/2021-cigar-year/
https://halfwheel.com/top-25-cigars-2021
https://en.wikipedia.org/wiki/Palace_of_the_Fans
https://en.wikipedia.org/wiki/Crosley_Field
https://en.wikipedia.org/wiki/Riverfront_Stadium
YouTube: https://www.youtube.com/channel/UCVzG... On Apple Podcasts: https://podcasts.apple.com/us/podcast... We're also available wherever you listen to podcasts including Google Play, IHeart Radio, Spotify, Podbean, TuneIN, Spreaker, & more.
To the #ELOsoFumarTakes community, I have decided to take part in a survey that is aimed at capturing the influence of our podcast, in addition to other Cigar Industry media. I ask you, humbly, to take a few minutes and take part in this survey. Two major points: 1) No personal info will be asked for or given by you 2) THE GOAL: to see what, if any, influence and impact Cigar Media has on the way you, the consumer, views and takes part in this industry we love. It would honor me to hear and see your thoughts. Thank you in advance. Click here: https://tcu.co1.qualtrics.com/jfe/for... This is going to be one awesome #Take! Enjoy!